Felix Koguzki alias F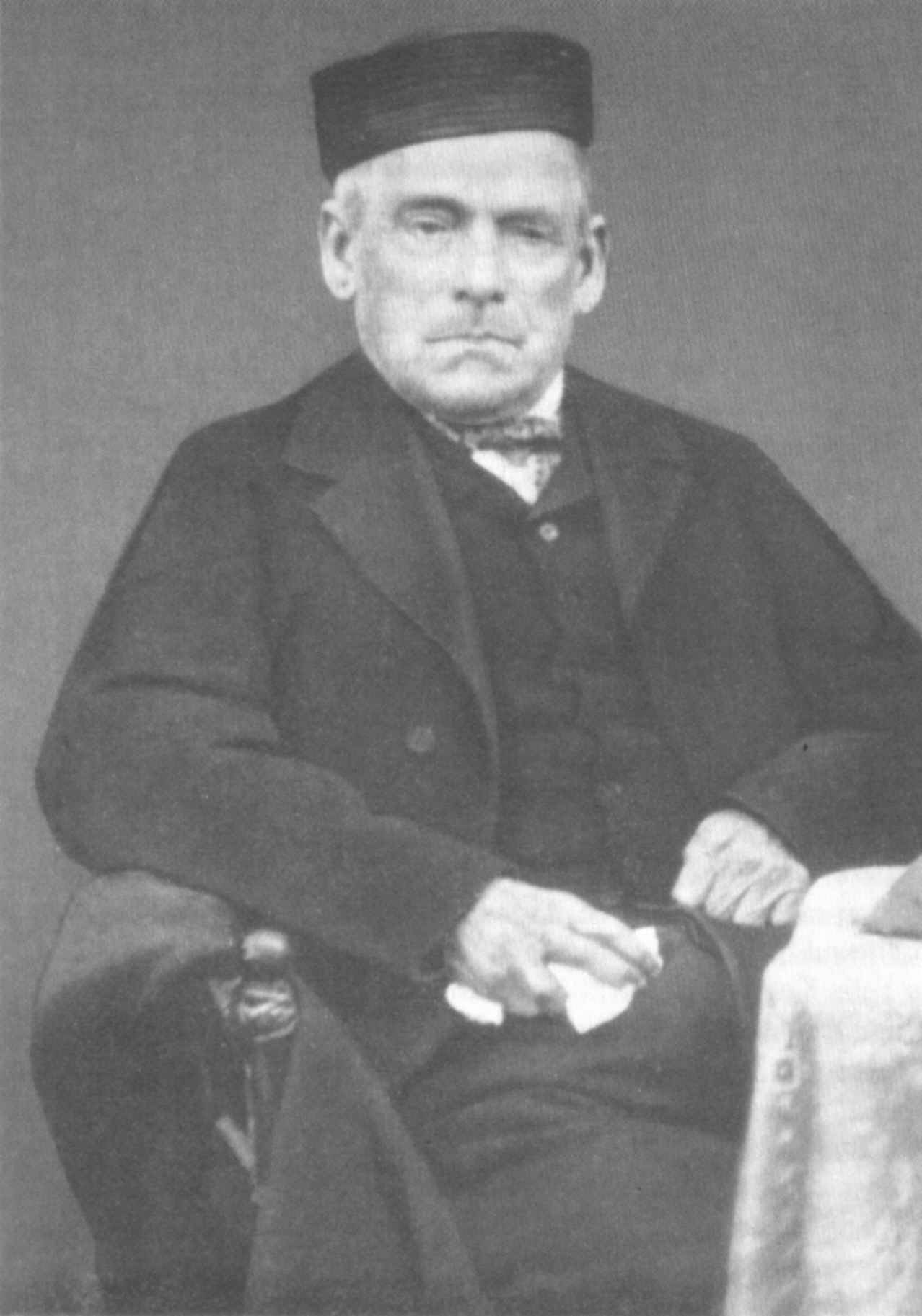 elix Balde: "
Ich bin ein Mann, dem ohne K
unst ins Herz muss strömen, was sich ihm offenbaren mag. Ich kenne nicht ein Wissen ohne Worte.- Wenn ich in Herzenstiefen Einkehr halte und auch, wenn ich Natur belausche, so lebt in mir das Wissen, das Orte nicht erst suchen muss - - -: Die Sprache ist ihm so verbunden wie seine Leibesform dem Erdenmenschen.-"
aus: R. Steiner, Mysteriendramen, Dornach 1981
Koguzki war Uribier von der Sohle bis zum Scheitel. Wir in der Redaktion fragen uns, ob der Geist Koguzkis noch in den Uribi Highlands auf einer feinstofflichen Ebene tätig ist. Ist dieser Geist vielleicht das geheime Oberhaupt der Uribi Shamans Company. Mat Gundo schweigt sich dazu lang und breit aus.
Die Worte von Felix Balde sprechen in uns eine ganz besondere Archetypische Meta Ebene an. Zurück zur Natur, keine Klugscheisser zwischen der Realität und unserem ureigensten Wesenskern, die wild fuchtelnd uns die Welt erklären wollen, wie wir zu denken, zu fühlen oder was wir zu wollen haben müssen/dürfen/sollen. Ein orgiastisches Einheitsgefühl mit der Natur zu haben, das ist was die wahre Sehnsucht der Laptopmelancholiker, der I-phone Benutzern und den kastrierten Grossstädtern ist. Wenn der Wolf aus Russland oder der Bär aus Slowenien nach Djermanistan in unsere durchstruktierten Stadtpärke gelangt, dann ist es so als ob sich Titania und Oberon sich in unserem städtischen Vorgarten zwischen den Tulpen und dem japanischen Schilf niedergelassen haben um uns langsam zu verzaubern.
Chris McCandless
war einer von vielen jungen Menschen unserer sogenannten Wohlstandsgesellschaft, die versucht haben Natur zu spüren ohne Sicherheitsnetze und ohne weltanschaulichen Dolmetscher. Er verabschiedete sich mit den Worten in seinem Tagebuch:"
I have had a happy life and thank the LORD. Goodbye and may GOD bless all!"
Er starb in Alaska und beschäftigte die amerikanische Presse in den 90er Jahren.
Jon Krakauer
schrieb über diese Suche nach dem mit himmlischem Nektar gefüllten Busen der Natur ein Buch. Jetzt gibt es den Film
"

INTO THE WILD"
von Sean Penn. Ein Film den alle Anthropsfysts, die zum Felix Balde Zweig gehören nicht missen sollten.
Ich wünsche Ihnen alle liebe treuen Leserinnen und Lesern eine gute Reise in die Wildnis Ihrer Seele, Ihres Schicksals.....da sehen Sie ich kann das Wort WILDNIS nur als Metapher für etwas "Ungeplantes" benutzen.....ja seien Sie alle stark und gut gerüstet für die Zweige, die ins Gesicht peitschen oder für die Schlingpflanzen Ihres persönlichen Lebens-Dschungels.
Always I shall be one who loves the wilderness:
Swaggers and softly creeps between the mountain peaks
I shall listen long to the sea`s brave music;
I shall sing my song above the shriek of desert winds.

aus: Wilderness Song von

Everett Ruess




Ihr Sie herzlich grüssender Herrmann Finkelsteen
A HAPPY NEW YEAR 2008